Certified Acupuncture in Naperville
Optimize Your Body's Systems
Acupuncture is a system of health and healing that originated in China over 3,000 years ago. Dr. Ferris is a certified acupuncturist and has helped countless people with this effective, natural treatment.
Acupuncture offers a variety of benefits and has been proven to help many conditions, including:
Pain control (acupuncture analgesia)
Reducing muscle spasm
Arthritic disorders
Neurological disorders
Digestive disorders
Ob/gyn disorders
Stress reduction and addiction treatment
Headache
Knee pain, including osteoarthritis
Low back pain
Shoulder pain
We offer FREE, NO-OBLIGATION CONSULTATIONS so you can find out if acupuncture is right for you.
Call us at 630-717-6027 today!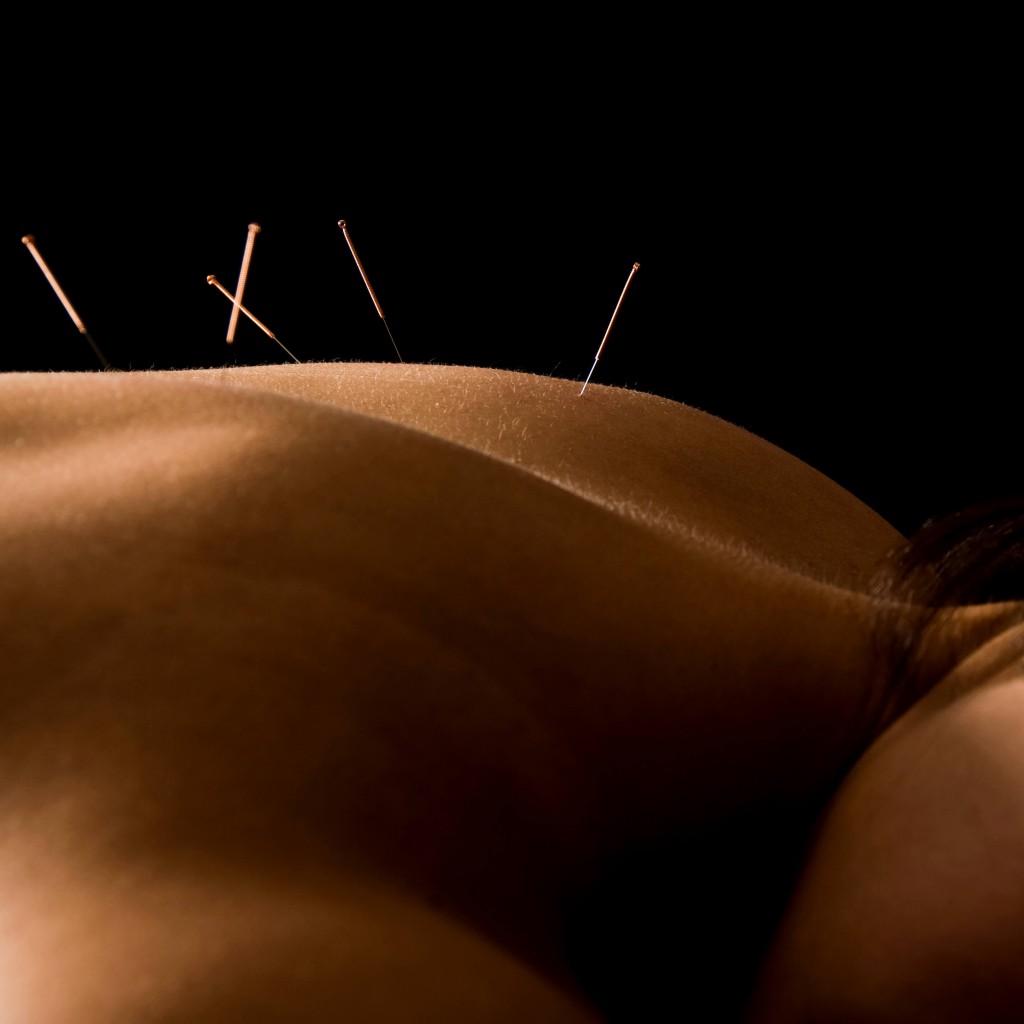 Affordable Acupuncture Treatment
We believe everyone should have access to natural, effective health care. We offer FREE CONSULTATIONS, accept most major insurance plans and offer flexible payment plans.
Call us at 630-717-6027 or book your FREE CONSULTATION online today!


Dr. Ferris Can Help Relieve Your Pain Naturally
Call 630-717-6027 Now!

Expert Acupuncturist Serving Naperville, Plainfield, Aurora, Bolingbrook, Oswego and Surrounding Areas