About Us
The Mission of Dr. Diane Ferris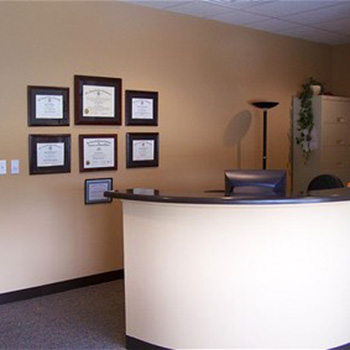 Naperville Chiropractor, Dr. Ferris wants you to live a healthy and active life. As a chiropractor in Naperville, she is fully vaccinated and offers separate treatment rooms. Let's take care of the pain so you can live an active life. Awareness of the problem is the first step. Dr. Diane Ferris's goal is diagnosing the problem and then providing education about whatever is causing the discomfort.  Misalignment of the body's mechanisms, particularly the spine, impairs movement and increases wear and tear. Chiropractic adjustments improve alignment.
Dr. Ferris understands that many of her patients have complex conditions, and have tried other approaches before turning to chiropractic care and acupuncture.
Common conditions seen:
Low Back Pain
Sciatica
Neck Pain
Numbness and tingling in legs or arms
MEET DR. FERRIS »

To be your healthiest and most engaged self, call us at 630-717-6027 or book an appointment online today!

About Dr. Diane Ferris | 630-717-6027